Natalie Hoffmann is a Memphis-based graphic designer and musician. She specializes in album package design, posters and is a graphic artist for film and TV, recently finishing work on season 1 of NBC's
Bluff City Law
.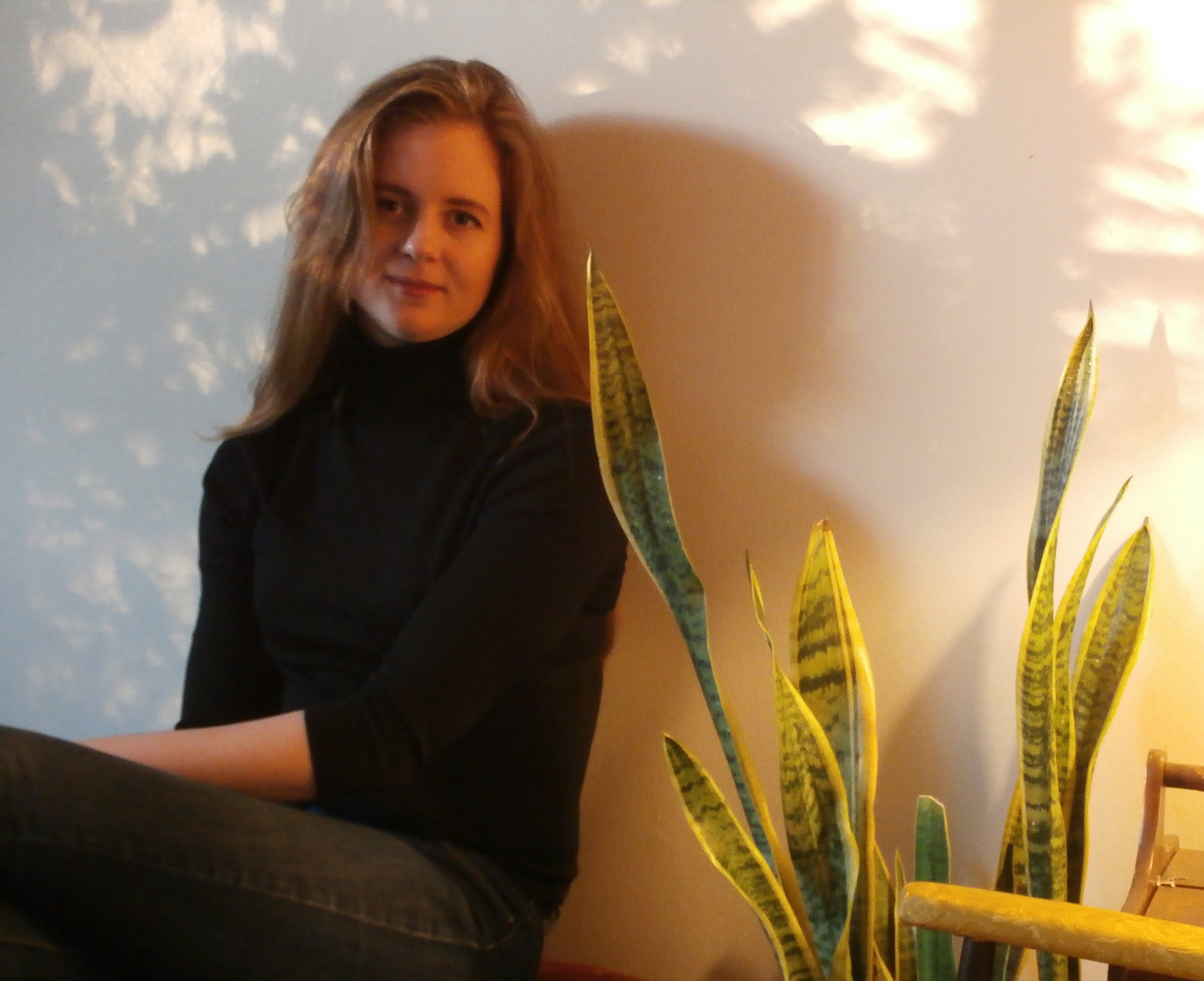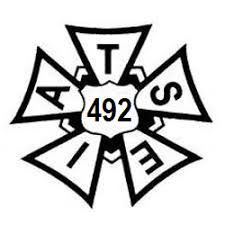 Memphis, TN
IATSE Local 492
Skills
Photoshop
InDesign
Illustrator
Lightroom
Acrobat 
Education
Memphis College of Art  / BFA
2007 - 2011,  Memphis, TN
Concentration in Photography
3.7 cumulative GPA
Experience
Bluff City Law / Season 1 - NBC - Graphic Designer
JULY 2019 - OCTOBER 2019,  MEMPHIS, TN
Production Designer: Charlie Lagola
Art Director: Jakub Durkoth
Prop Master: Don Bracken
Set Decorators: Ruby Guidara / Donna Stamps
Freelance Graphic Designer 
JANUARY 2010 - PRESENT,  MEMPHIS, TN
Selected Clients:
Goner Records
Famous Class Records 
KK Wootton
Emperor GO! Productions 
Duly Noted Production Co. 
Upset The Rhythm (UK)
Heavenly Recordings (UK)
Slowboy Records (DE)
WFMU- Nate Knaebel  
Memphis Made
University of Memphis 
Memphis Concréte 
Sonosphere
Crosstown Arts / Artist In Residence 
FEBRUARY 2019 - APRIL  2019, MEMPHIS, TN 
Selected Artist in Residence for the competitive Crosstown Arts residency program. Created music and visual art during the residency and performed in two concerts showcasing new work. 
Memphis College of Art / Community Education Instructor
2010 - 2016,  MEMPHIS, TN
Instructor: Beginning and Intermediate Photoshop, MCA's Community Education and Adult Continuing Education programs 
SELECTED EXHIBITIONS 
2019  Optic Sink Concert, Crosstown Arts Concert showcasing work produced during my residency
2019  Crosstown Artists in Residence Open House concert showcasing work in progress
2016  "Better Homes & Gardens" Crosstown Arts, Group Show with Alex Paulus and Nick Peña